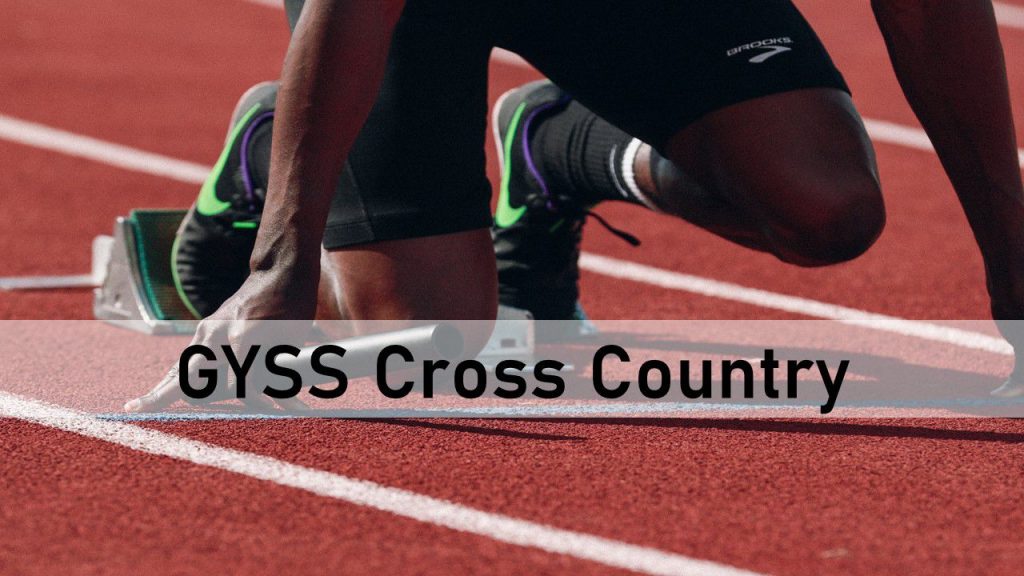 Cross Country is a sport that requires a lot more physical and mental strength than other sports. Our team trains thrice a week and the coach, together with the teachers, ensures that the students undergo a well-rounded experience with each training.
The training consist of a good mix of short and long distance running, upper and lower body exercises. Students train on different terrains such as on the track, field, and at places like MacRitchie and Bedok Reservoir.
Other than participating in the National Cross Country Competition, they also take part in other races such as Race Against Cancer, National Vertical Marathon, and MacRitchie Trail Championship.
Students learn how to strike a balance between the academic demands and CCA commitments and in the process hone their time management skills. Study sessions are conducted for them in preparation for the examinations and they are encouraged to attend the sessions. Besides their regular training, students also participate in other CCA activities like VIA (Values-In-Action) and their annual CCA camp held in the school.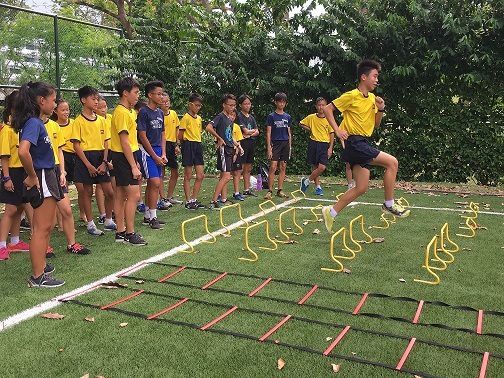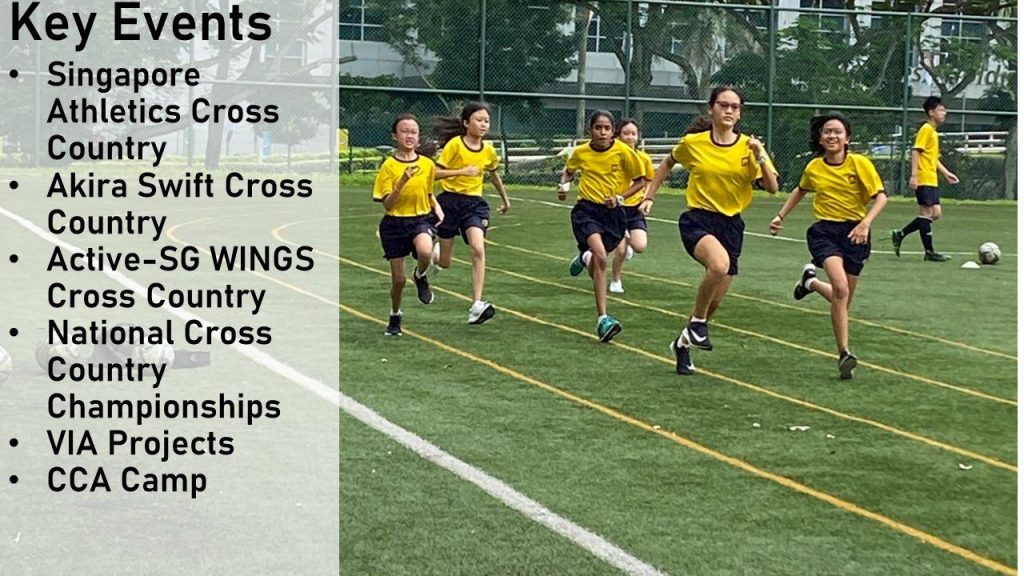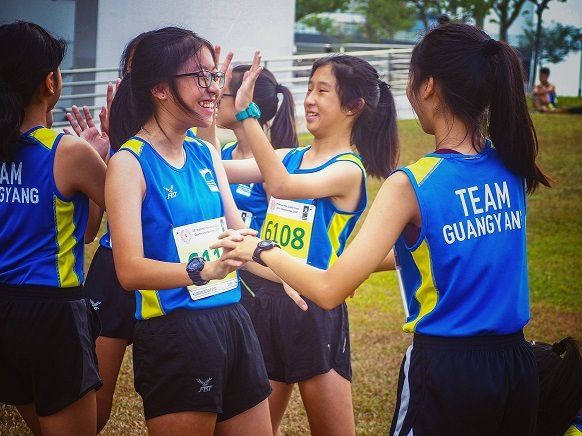 CCA Schedule
Tuesday and Thursday: 3.00 pm - 6.00 pm
Saturday: 8.00 am - 10.30 am