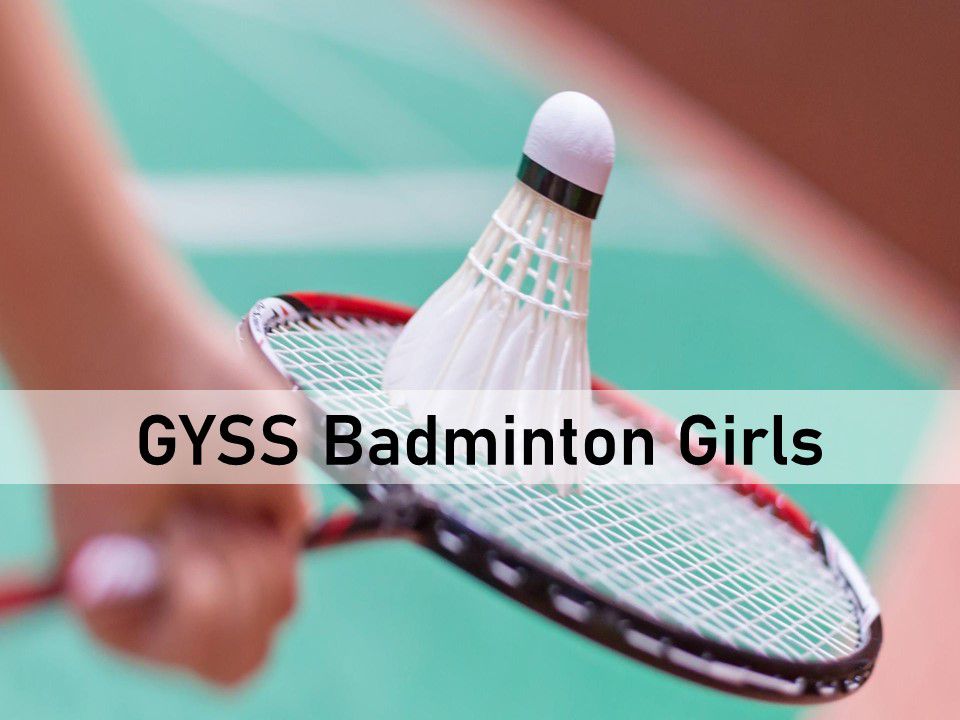 The Badminton Girls Team aims to develop commitment, mental strength, perseverance, fair play, and team spirit in our members. We train twice a week under the guidance of Coach Lee. These training sessions allow the girls to improve on their badminton skills and to build up their stamina and endurance in preparation for competitions such as the South Zone Inter-School Badminton Championship. With support from the school coach and teachers in charge, the girls have made significant improvements and are mentally and physically prepared for the upcoming inter-school competitions.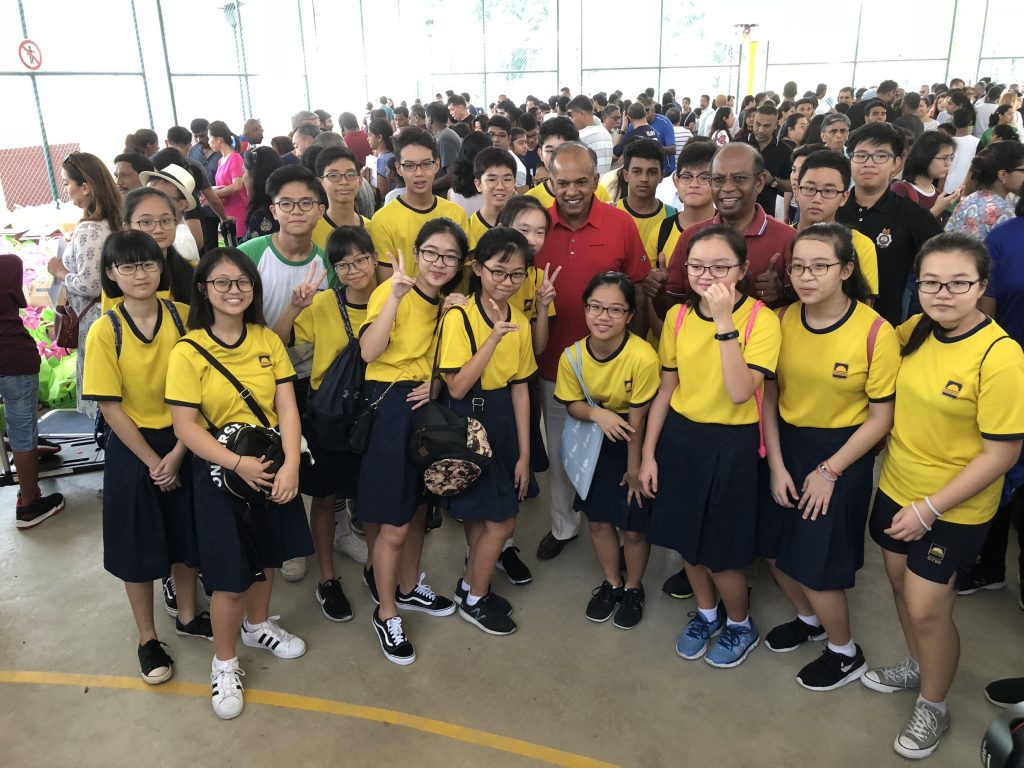 Our Vision:
To ignite the passion for badminton
Our Mission:
To maximize the potential in every player
Our Goal:
To learn the skills and game rules in badminton
To instill team spirit, sportsmanship, and discipline in badminton
To develop leadership qualities in every player
Key Activities
The weekly training helps the players to level up their skills in playing badminton and also build up their stamina and endurance. The players trained diligently with the aim of producing good results in future inter-school tournaments.
South Zone Inter School Badminton Competition
Values-In-Education